An area of 2,500 m² where you will find a wide range of products designed to meet the needs of locals and tourists. At Condis Life amb Sant Eloi Supermarket, we highlight the sections dedicated to fresh produce. Products taken directly from the sea, the orchard or the mountain at your table.
Complete your purchase in the Commercial Gallery in the Bakery, Perfumery, Watchmaking and Tobacco sections.
Take advantage of this same space to fill up your vehicle's tank, take a break in the cafeteria or take advantage of the latest purchases in the largest parapharmacy in Andorra.


As holder of our customer card, you will be entitled to special discounts. Furthermore, with deferred billing, you can group your purchases in a single payment at the end of the month. However, if you wish, we will give you the same discount with the debit card, in which your purchases are debited immediately.
If you choose deferred billing, Sant Eloi will cover the cost of obtaining the bank guarantee at any of the banks in Andorra, up to a maximum credit of € 300.

If your purchase exceeds € 30, we offer the possibility of delivering at the address you give us, promptly and at no extra cost. We deliver to all the parishes in the country. See our delivery times for each point of sale.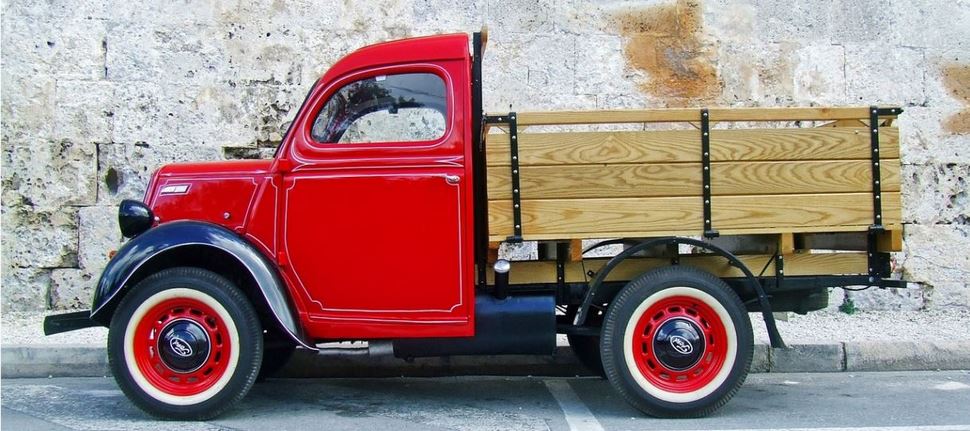 Shopping Center opening hours
De dilluns a diumenge de 08:30h a 20:30h
Dissabte de 08:00h a 21:00h
Address
Crta. General d'Espanya s/n
Sant Julià de Lòria
AD600
Principat d'Andorra
Contact
Tel: (+376) 743 130
info@santeloi.com
www.santeloi.com