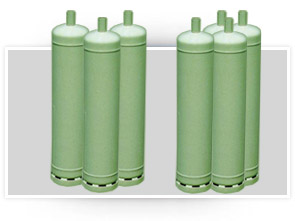 Propane 35 kg: for your intense needs
The ideal bottle for the heating, the warm water, the boiling and all specific professional and industrial uses. Its great capacity and its top autonomy 35 return the bottle of propane gas indispensable for intensive uses!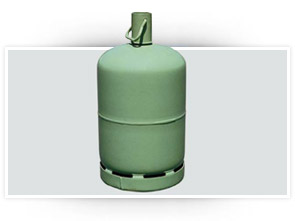 Propane 13 kg: ideal for your exterior uses
Foreseeing for a utilization and a storage in exterior of the propane gas, the bottle Propane 13 kg will adapt him to the set of his needs. To facilitate his activities in exterior, it resists to temperatures that go even -44 ° C.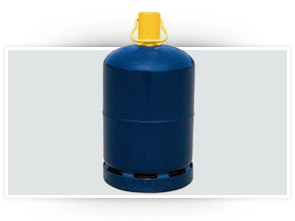 Butane 13 kg: comfort and flavor
Discreet and for a utilization and a storage in the interior, the bottle butane 13 kg is the companion of his activity to the diary. Possession of an ideal solution for the boiling and for the complementary heating.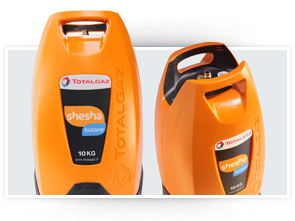 Shesha Butane 10 kg : change for Shesha!
Behind the fluid lines and the Shesha's contemporary ones one hides a real innovation. The integrated wheels associated with an ingenious handful of removable comfort, will facilitate the transport of his bottle.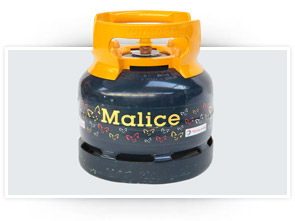 Malice Butane 6 kg : take her throughout with you!
Extract profit of a concentrate of advantages for his professional activity. Light and very manageable, the Malice Butane 6 kg principally is in use in the interior.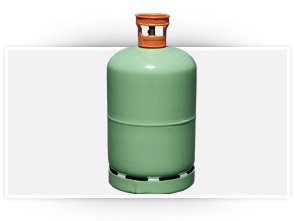 Carburation propane 13kg
The bottle propane Carburation 13 kg Totalgaz is praised for the lift trucks and the machines that work in liquid phase.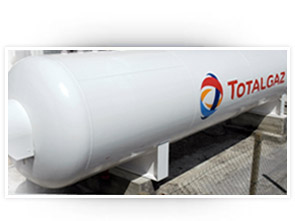 Cisterns
Apparent cistern, buried cistern or mobile cistern, chooses the gas warehouse Totalgaz that corresponds better to his necessidades and to his sector of activity.
Address
c/ Pobladó s/n Els Pedregassos
Santa Coloma
AD500
Principat d'Andorra
Contact
Tel: (+376) 722 468
Fax: (+376) 723 468
www.santeloi.com